You might have always known the season you want to get married in. You may have even always known the exact day you want to get married on. But have you considered how to actually prepare for your Memphis wedding?
Every season has its own pros and cons, as much in Memphis as in any other place. We've compiled this brief go-to guide for things you need to consider and some tricks for each season as you plan your Memphis wedding.
Spring (March-May)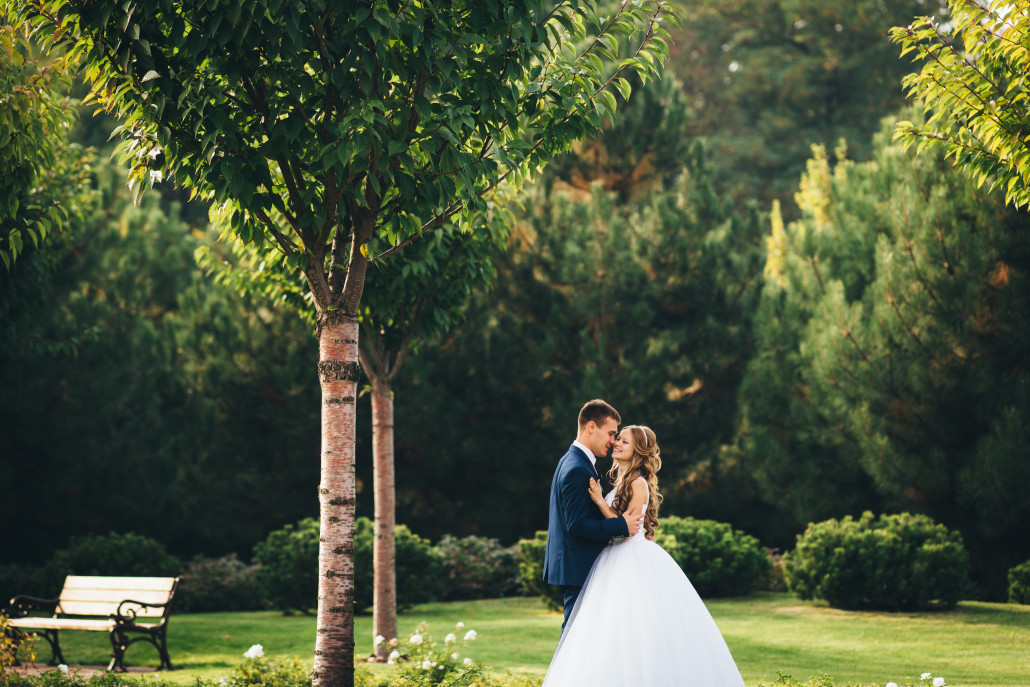 Spring is about new beginnings, and what better metaphor could their be for your wedding? In Memphis, March can still get some wintry weather, and May can be pushing the heat envelope, so there's a lot to think about as you pick your Spring wedding date and begin making preparations.
Here are things to remember for your Memphis spring wedding:
Fresh harvests make for a great seasonal menu.

We can have some ridiculously warm weather in March. Real Winter can happen then, too. Remember our snow days in March 2015? We do. For this reason, we love March weddings for those couples who can't decide if they want a spring or winter wedding.

April Showers.

Yeah, they bring the May flowers and all that, but don't forget about them. The weather is really picking up in April, though, and flowers are popping out all over. Just make sure to have a tent for your gorgeous outdoor wedding in case of a downpour. And add a special pair of rain boots to your Wedding Essentials list.

May Showers. No, that's not a typo. Especially those early May days. How many Beale Street Music Fests weekends have been spent wearing ponchos and rain boots? Which brings me to my next point.
Memphis in May. An entire month of festivities can make it difficult, at the very least, to have a wedding downtown, particularly on the river itself. Venues can get booked up, so just be sure to reserve it as soon as possible!
Summer (June-August)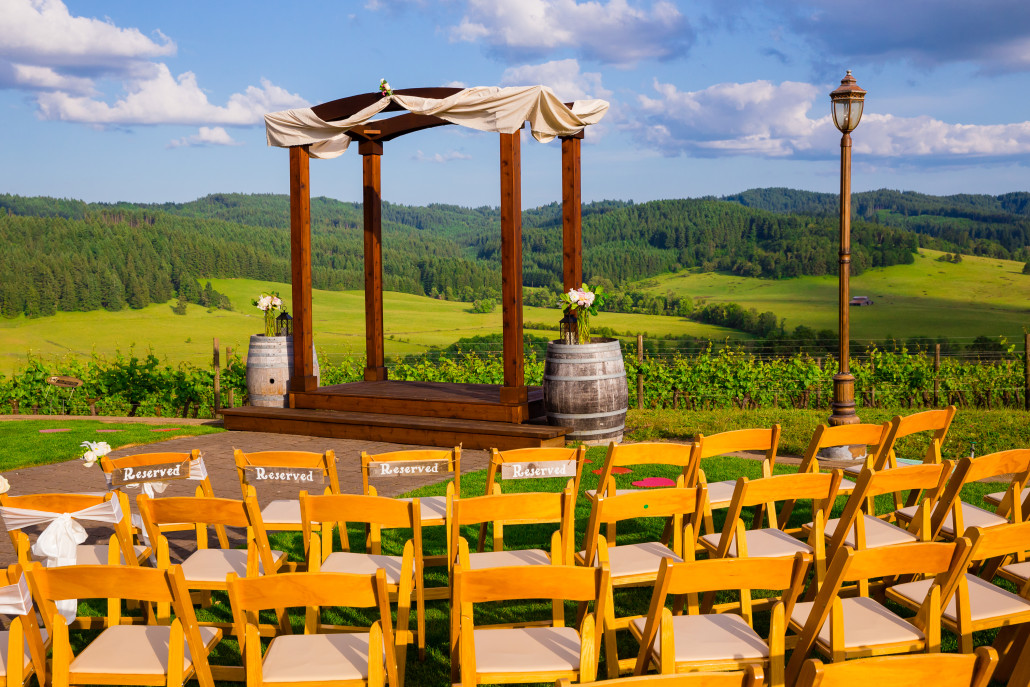 Summer brings long days and great natural sunlight for photos. There are minimal holidays, and schools are out, which is great for your guests. Summer weddings in Memphis are great, especially in the early months.
Extra pointers for your Memphis summer wedding:
Be sure to have

indoor spaces

for guests to relax and cool down. You don't want anyone to have a heatstroke on the dance floor!

Fans

are great wedding treats for guests to keep away the heat and the bugs. Buy some in each of your different wedding colors for guests to use and keep, or turn your wedding programs into fans.

Days last longer

, which is wonderful! But if you want to leave your reception by the light of sparklers (or walk down the aisle to them), be sure to time accordingly!

This is

peak wedding season

, so be sure you stay on top of your to-do list in booking venues, caterers, entertainment, and other needs.
Fall (September-November)
The changes of autumn offers one of the most beautiful settings for a wedding. For other places, you can blink and miss fall as it rapidly changes from summer to winter. But not in Memphis, where the brightly-colored foliage will linger on the trees.
Other pointers for a Memphis fall wedding:
Outdoor weddings

are still great for the fall in Memphis, so don't be afraid to plan for an outdoor event.

With that said,

surprise cold snaps

can

come. You can offer blankets or shawls for your guests, or even a fire if the space allows for it.

Feel free to use

natural decor and earthy palettes

that blend well with the fall colors. Think outside the box by foregoing pumpkins or traditional orange in exchange for pressed leaves or branches.

Fall-time means school-time

, so some guests may have a hard time taking off for an out-of-town wedding.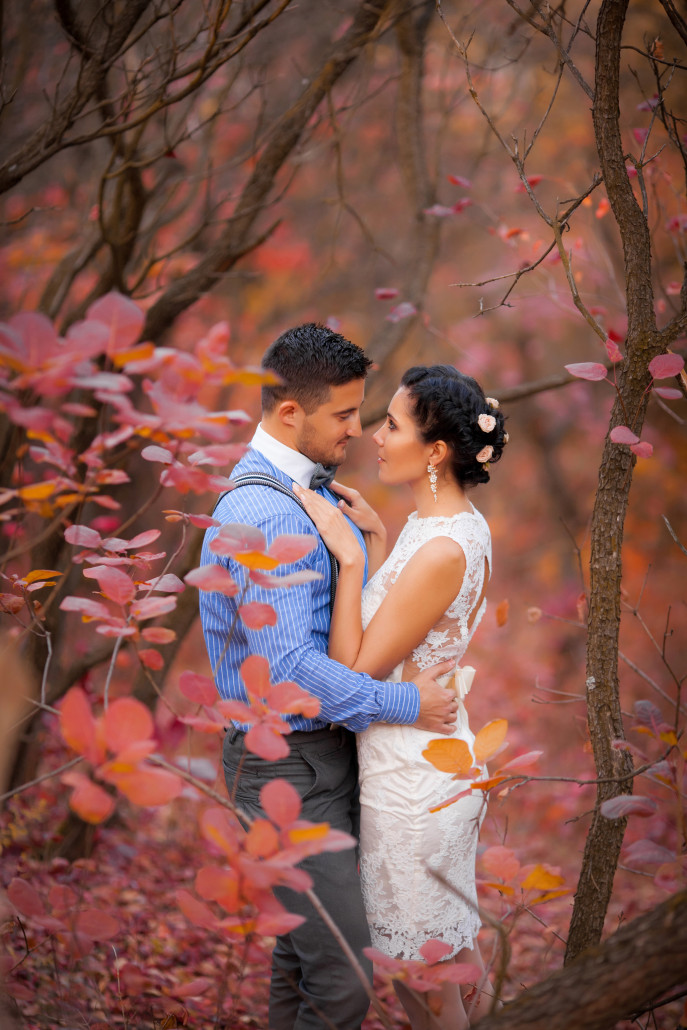 Winter (December-February)
When I think of a winter wedding, I think of timeless elegance and bold imagery. Stark landscapes blended with rich colors and ornate decorations. We may not have the snowy landscapes of other regions, but a Memphis winter wedding is still something special.
Things to think about for your Memphis winter wedding:
Bold color palettes

are perfect for these weddings. A classic combination is rich red, black, and white with silver or gold accents.

Pay homage to

the holiday season

with roaring fires and lit trees, or offer cocoa or eggnog to your guests.

Obviously, the

holidays can limit how much people can travel

during the winter months, even more so than fall weddings.

Because of the temperatures, your pictures may be limited to

predominantly indoor photo shots

. And outdoor receptions can be hard to pull off unless you can invest in heated outdoor tents.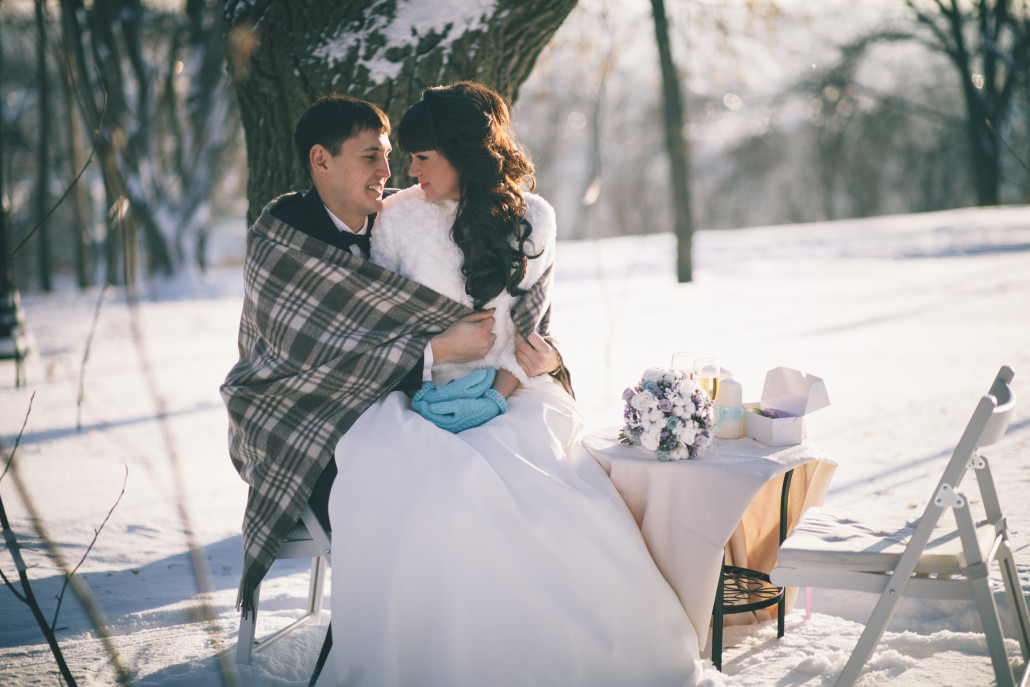 At Hicks, we put together weddings during all seasons. Have a question about how to pull off your dream Memphis wedding? Just call and ask!
 Get in touch for a
https://hicksconventions.com/wp-content/uploads/2016/01/shutterstock_330044297.jpg
2666
3960
Ricky Hicks
https://hicksconventions.com/wp-content/uploads/Event-Rental_Vector-copy-300x300.jpg
Ricky Hicks
2016-02-07 14:13:31
2018-05-26 17:32:14
How To Prepare For Your Memphis Wedding: Season Breakdown