"Have you set a date?" This is one of the first questions a couple will get asked once they get engaged.
It may not seem like it, but there's a lot to consider as you set your wedding date. Once you're engaged, one of the first decisions you'll have to make as a couple is picking that date.  Sure, some people know exactly what they want as soon as (or before) they even get engaged. But most do not.
It can seem easy enough, but the decision is unique to each couple and influenced by a variety of sources. And you can't settle anything else–your food or cake or venue–before you know when you want to get married.
We help people plan and throw weddings all year long, and we've been doing it for a long time. Over the years and through all the wedding seasons we've seen a lot. We have written it all down for you here.
So, if you're just engaged and lost about where to start, here are what we think are the top 6 things to consider as you set your wedding date.
1.What's your backdrop going to be?
Start by just taking a minute to picture your wedding day. What's around you? A bright vibrant garden of spring flowers? A vast field or a grove of trees changing colors? A romantic, snowy evening? Do you see your guests dancing outside in thin dresses and sandals, or cozying up by a fire?
If you can picture this now in your head, you've picked your season and have a great place to start!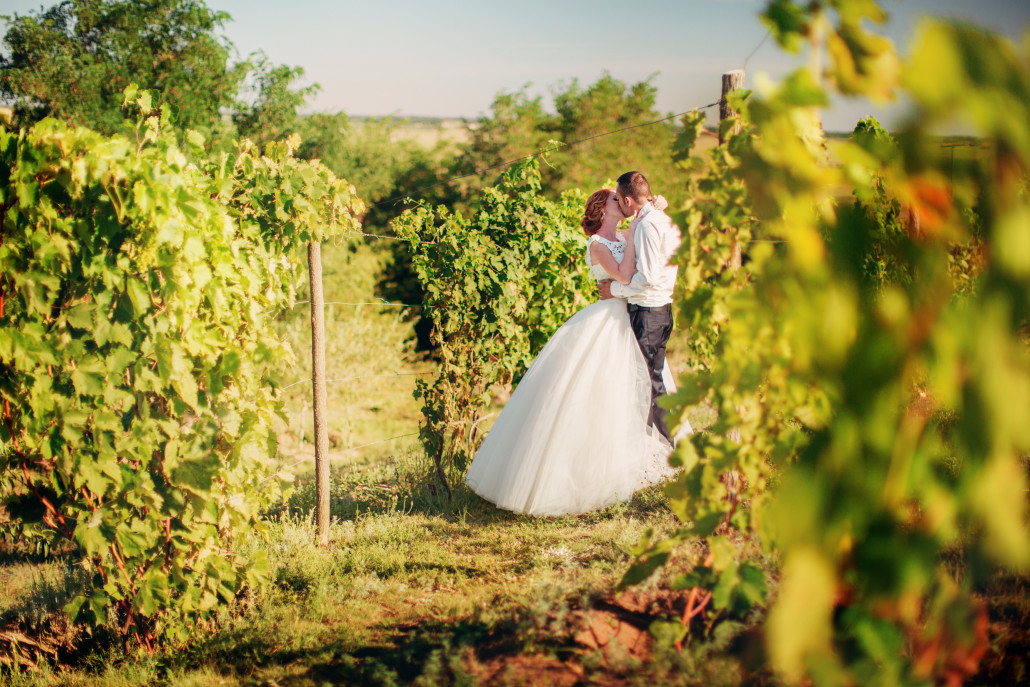 2. On or Off Season?
There are some popular months for getting married. This might vary a little based on where you live, but in Memphis, Spring and Fall are king. May, June, September and October are incredibly popular, and November is filling up, too.
It's no secret why these are such popular months for weddings: the weather is nice and fairly predictable, the flowers are beautiful. There aren't a lot of major holidays, and people are happy to travel.
The main downside to these popular months is well, they're so popular. Demand is high for everything from venues to florists, caterers, bands, and even hotel accommodations. You may have to compromise on some areas, or cushion your budget a bit more for certain things.
There are reasons to seriously consider off-season months. In Memphis, our off-seasons are those deep winter months (January-March) and the heat waves of the summer. Getting married at this time can cut down on the venue fee, but you do make other sacrifices. If you've dreamed of an outdoor wedding, August can be brutal. In the winter, it can be harder to find the flowers you want at the price you're willing to pay.
3. Friday, Saturday, or Sunday?
It probably isn't a surprise that the majority of weddings, by far, are on Saturdays. In fact, many ceremony and reception venues can have Saturdays booked up for a year or more.
There are many reasons to look at some of those other days. For some, getting into the venue of their dreams will be enough to pick an off-day. Religious considerations can play a role in choosing a Sunday wedding, as many Jewish weddings happen on Sunday in deference to Sabbath.
If you have a smaller budget, a Friday or Sunday wedding can get you a lot of the same things (venue, food) as a Saturday wedding but at a lower price. Some venues will also lower minimum guest requirements for these other days, which make them more friendly to smaller weddings.
4. Do you really want to get married on a holiday?
First, let's talk about all the great things about getting married on a holiday. They're fun and exciting and, if the particular day is meaningful for the couple, it becomes that more special. Often, family and friends have extra days off and that mean more festivities around your day.
With that said, there's also a lot to be said in favor of not getting married on a holiday. This includes the big ones (Valentine's Day, Christmas, New Year's Eve) as well as religious holidays, local event weekends (think trying to have a wedding in downtown Memphis during Memphis in May) and major sporting events.
Prices skyrocket during times like these, both for you and for your guests. Travel and lodging are always more expensive around holidays, so you'll want to seriously consider this, especially if you'll have a lot of out-of-town guests.
5. What dates are important to you or your family?
You can think about this at the beginning, when you're just starting to think about the days, or near the end after you've narrowed down to a season or a month or two. Are there any dates that are especially meaningful to you as a couple? Are there any dates that are special to your family, such as an anniversary or the birthday of someone you'd love to honor? There may even be dates that you'd really love to avoid. Thinking through all of these will help you hone in on your date.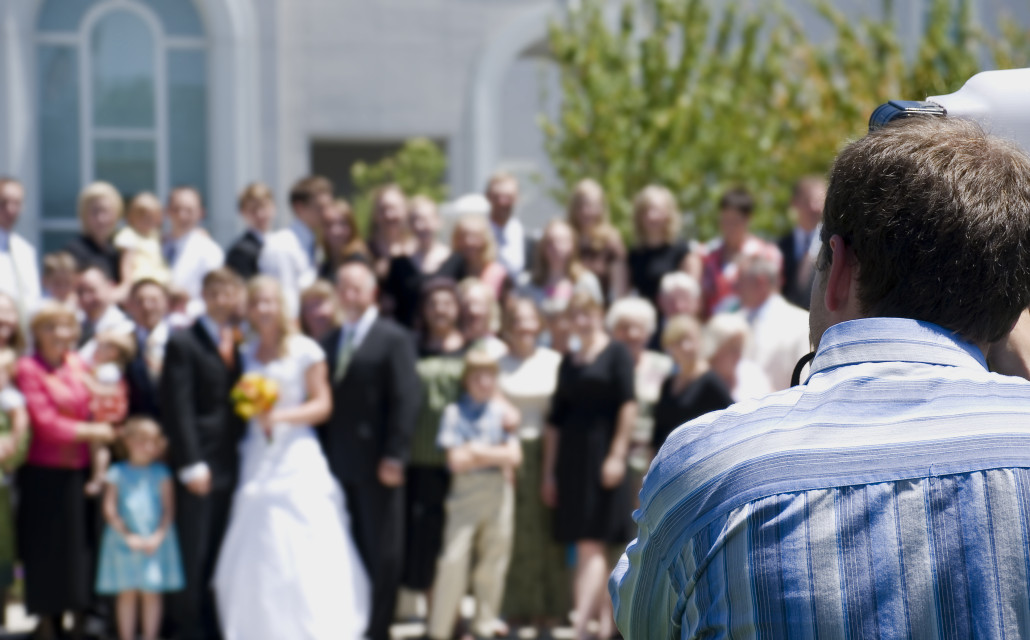 But really, how much time do you
need
?
Ultimately you want to make sure that you have the time you need to have the wedding you want. Some huge, gorgeous weddings are pulled off within a few weeks or months. Those can cost a lot, and you may not have time to really think through every detail as you might with a little more time.
Be sure to consider how much time you need to get the budget you want and to pull off those details that are most important to you.
Have any questions about any of these things to consider as you set your wedding date? Let us know!
Get in touch for a
https://hicksconventions.com/wp-content/uploads/2016/01/shutterstock_328430303.jpg
1733
2600
Ricky Hicks
https://hicksconventions.com/wp-content/uploads/Event-Rental_Vector-copy-300x300.jpg
Ricky Hicks
2016-01-27 14:14:22
2018-05-26 17:32:20
6 Things to Consider as You Set Your Wedding Date