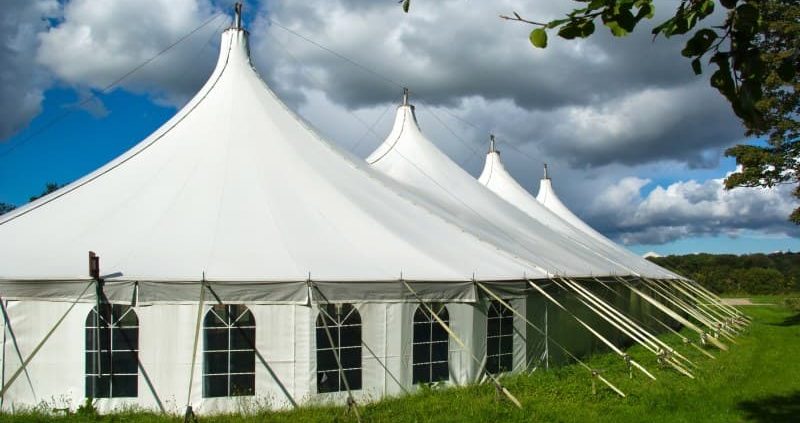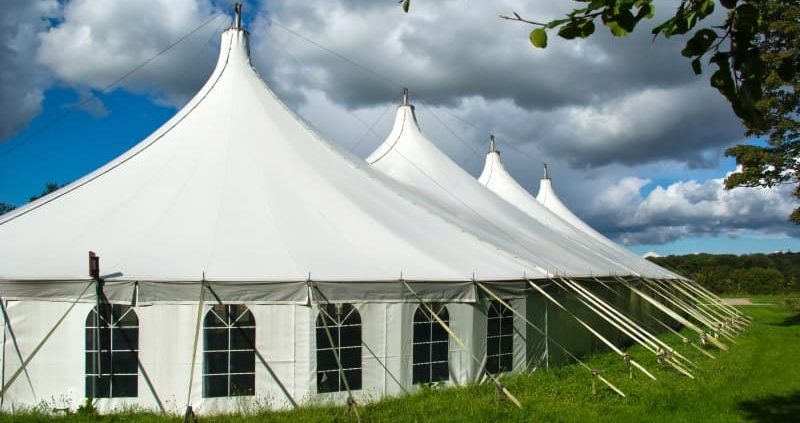 Hosting a large party or event requires carefully balancing your budget with the items you need. In your excitement, you may be tempted to go all out and purchase new things for your celebration. Yet, this is often unnecessary and cuts drastically into your budget. Since you want your party to be the best, use these tips to figure out what you can get away with renting before you make an impulse buy.
Ask: Will I Need It Again?
Many special events require equipment and decorations that you will rarely use in your everyday life. For example, chocolate fountains are a huge hit at weddings and corporate events, yet most people rarely break them out after the big day. Go through your party checklist and identify which items are likely to be used fewer than three times a year. Then, rent these items from a party rental Memphis location so that you can splurge on things that you will cherish indefinitely.
Factor In the Cost
It is also important to consider how much something will cost versus renting because many things lose value over time or take up too much space. For example, event tents are expensive, and you will end up paying more for storage and repairs after your event. Rental tents also offer options for amenities such as flooring and climate control that will give your event a professional touch while ensuring your guests are comfortable. Sound and lighting equipment are two more major expenses that tend to be used infrequently, and renting provides you with the opportunity to include higher quality equipment in your event planning.
Consider Delivery and Set Up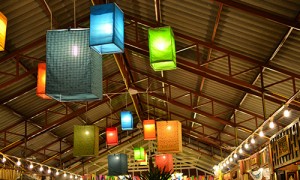 Big events require a significant time investment for planning, and having to worry about the set up only adds to the stress. For a party rental Memphis residents can rely on a crew that knows how to set up the lighting to create a romantic ambience for a wedding or a dramatic effect for corporate conventions. They also know how to arrange tables, chairs and stages to achieve your desired effect. When you purchase event equipment, these types of logistics will be your problem along with how to get everything delivered to the venue. Renting, however, gives you options such as delivery to the location and set up by a professional crew that gives you more time to focus on other aspects of making sure your event is a success.
Knowing what to rent and what to buy will make planning your event easier. As a general rule, you will save money and time by renting anything you know you will not use in your everyday life. Whether you have an upcoming wedding to plan or are hosting a convention, a party rental & event planner will provide services that include a wealth of options for minimizing your stress and sticking to your budget.
https://hicksconventions.com/wp-content/uploads/Party-Tent.jpg
500
800
Ricky Hicks
https://hicksconventions.com/wp-content/uploads/Event-Rental_Vector-copy-300x300.jpg
Ricky Hicks
2016-11-08 09:31:44
2016-12-08 12:14:28
Party Hosting: What to Rent & What to Buy