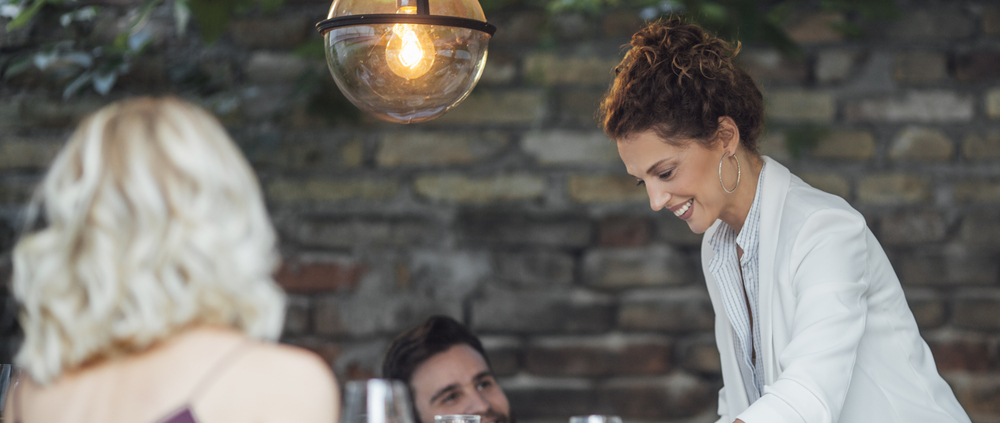 Hosting a party can be an exciting opportunity to bring the people in your life together. It's a chance to create a welcoming space and plan activities that you've always wanted to try with your friends and family. However, planning is only half of the equation. Hosting also includes preparing, facilitating, decorating, cooking and cleaning. The host of a party takes on many roles in order to assure that the event runs smoothly. Follow these simple guidelines in order to be the host with the most.
Better safe than sorry
Whether you're hosting a five-course dinner party, a family barbeque or a casual mixer, you can never be too prepared. The week prior to your event, plan on tidying up and arranging your space gradually to avoid a frantic set-up the morning of your party. By having most of the heavy lifting done beforehand, you can be present and available for your guests.
Recruit some help
Speaking of set-up, try asking a few friends to help out! Recruiting co-hosts can often relieve unnecessary stress and allow you to play to your strengths. If you're nervous about cooking for a large number of people, have a friend handle the food while you exercise your decorative expertise. You can also hire an event planner to take care of the logistics while you focus on creating the perfect atmosphere for your guests.
Set the tone
Kicking off an event can feel awkward. Break the ice with a party playlist to welcome guests into your home or event space. Consider a few lights and decorations to set the tone as well. Music and activities can assure that there is no lag in conversation. The way that your space is set up can have an immense impact on how comfortable your guests feel.
Let them eat cake
Sharing a meal always brings people together. Consider the occasion when selecting food for your event. Will your guests prefer a full meal or an assortment of appetizers? Are there any dietary restrictions to be aware of? If you can, avoid testing out any new recipes for the first time. Stick to what you have perfected and show off your culinary skills!
Clean up as you go
Picking up a few plates here and there can eliminate a massive clean-up at the end of your event. Keep the party going by refilling a few drinks on your way to the dishwasher, and make sure garbage cans are visible and available. By circulating your clean-up routine, you can save time and energy at the end of the night.
Socialize and enjoy yourself
As the host, you are the bridge between your guests. Be sure to socialize and facilitate conversation between people who may not know each other. If your event is more formal, like a dinner party, try using name cards to seat your guests with a mix of new and familiar faces. You could inspire a budding friendship by the end of the night!
Hosting doesn't have to be stressful. Don't forget to take it all in and enjoy the fruits of your labor. With a little extra effort, you can throw a smashing party for the people you love while also having fun, enjoying meaningful conversations, and spending quality time with your friends and family.
https://hicksconventions.com/wp-content/uploads/shutterstock_764354572.jpg
807
1000
Beth Wilson
https://hicksconventions.com/wp-content/uploads/Event-Rental_Vector-copy-300x300.jpg
Beth Wilson
2018-07-31 09:20:45
2018-07-31 09:20:45
How to Be the Host With the Most